Alice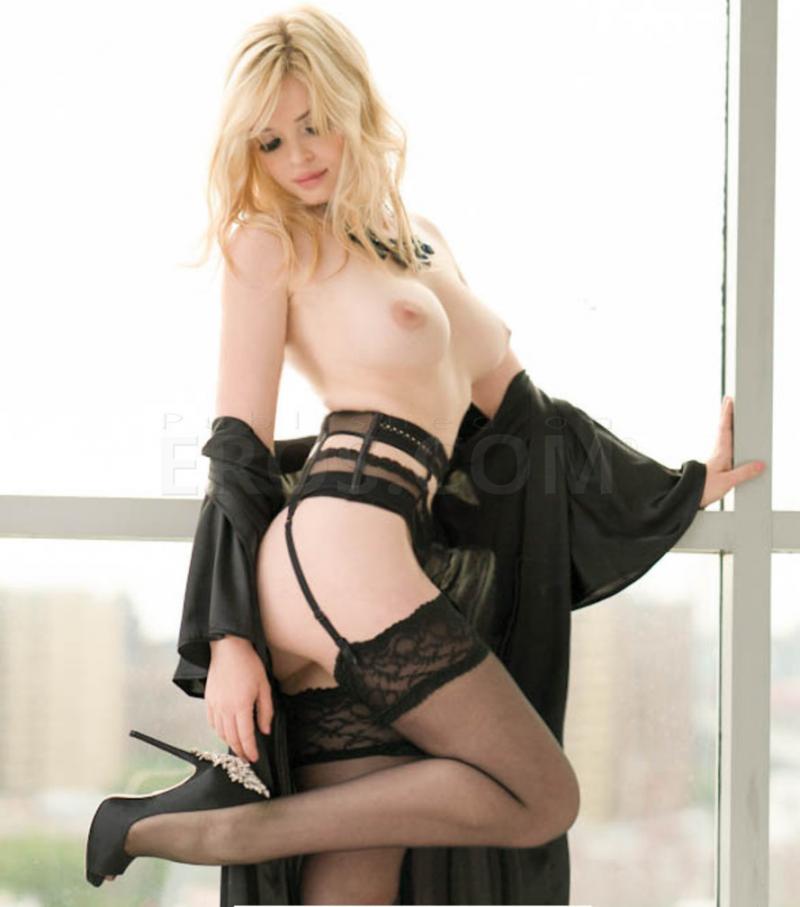 Phone: (347)209-1201
I feel fulfilled in making you feel appreciated and wanted.
Finding common ground and making genuine connections with others fills me with a certain indescribable ecstasy. Wherever we are, publicly or privately, you will have my full attention and affection, you deserve it!
Any time spent with me will never be wasted. You will find yourself wanting more.
Kindness and authenticity lay at my core and I'm only able to give you my true self. You'll find me polished, not pretentious and elegant without an attitude. I'm a great date and travel companion.
Nothing excites me more than a passionate rendezvous with a sophisticated gentleman. It's in my nature to please others, it's in my blood. If you are happy, I'm happy. I'd love to have the chance to leave you smiling for days.
These are absolutely 100% real and recent photos that have not been altered in any way.
Please connect with me to create some amazing memories.
1 hour – 500 roses.
Until we meet,
Alice
Phone number
(347)209-1201