ALLISON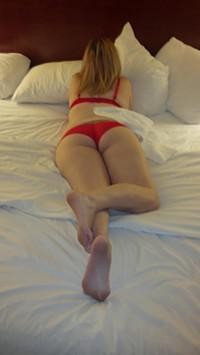 Contact Phone: (646)703-3776
Good EVENING
My name is ALLISON!
I'm a bouncy, bubbly, electrified ball of energy! Nobody can surpass my skills!!! Nobody can last as long!!! Nobody can do it better!!! It's a FACT!!
I love my job, every thing about it, & all of my clients are treated to PERFECTION!!
Can you handle this German Energizer Bunny?!?!? Can you take it?? Will it be too much?!? oR just the right amount!?!?
COME AND FIND OUT!!!
(646)703-3776
75/SS
100/Hhr
125/45mins
175/Hr
Phone number
(646)703-3776