Arielle Ivy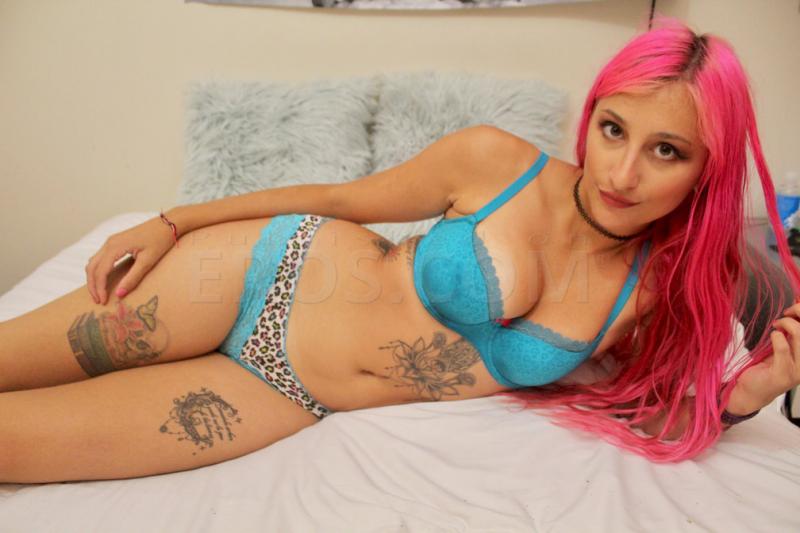 Phone: (914)500-8346
Email: arielleivy@protonmail.ch
I'm a smart and fiery mermaid, and I'd love to take you on some adventures with me. The word most often used to describe me is vibrant, and I think that fits perfectly.
I'm always looking for someone who can handle how much fun I like to have, so hopefully you can be that man. I love to make people laugh and have a good time. What's life for if not to try to have the most fun possible?
​Nothing is too strange or outrageous, so tell me all your wildest fantasies and I'll make them happen. I'm decorated with lots of colorful tattoos for you to explore and I'm happy to fit whatever style you like.
And remember boys: If you help a mermaid, you get a wish. :]
*No voice calls, only texts please!
Phone number
(914)500-8346