Brooke Nichols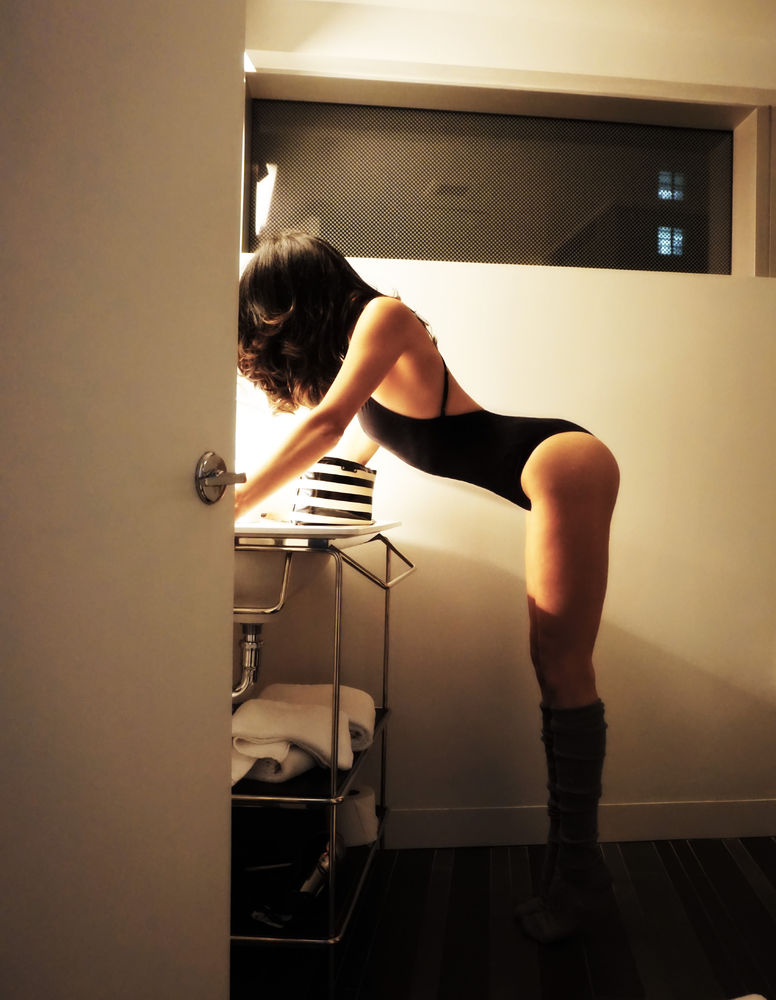 Email: thebrookenichols@gmail.com
Website: thebrookenichols.com
Imagine a creature who enters a room and instantly, the whole place lights up. Her energy is luminous and open, inviting you to share in her secrets and steal away moments of adventure. Her smile is bright and compelling; her body, lithe and graceful. She is every bit as striking in delicate lingerie as she is when dressed in jeans – or in nothing at all.
Hello! My name is Brooke Nichols and I'm an independent luxury consort available to gentlemen of a kind and humble nature in New York City and beyond.
I am in my late-twenties, and while I'm formally educated in literature and biomechanics, I consider myself an enduring student and grateful to be able to dive deep into a rather varied pool of interests. My deepest passions involve writing, photography, cuisine of all styles and origins, and expressions of movement in all its forms. You'll find my energy inviting, a golden balance of softness and fiery passion with a splash wit and humor. I love to laugh and make those in my presence smile and get along best with gentleman of a clever, intelligent, and jovial sort.
I aspire to teach as well as to learn; to serve as a confidante to share stories and experiences; to grow from and with one another; to reveal our individual and unique points of view and see where they meet. In such fast-moving times, I find even more value in singular, intentional, and provocative experiences. I look forward to meeting you and creating some of our own.
Link to reviews (the erotic review)