Clever Clover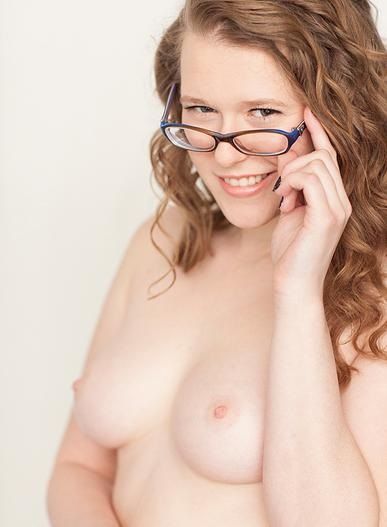 Email: cleverclovertravels@gmail.com
Website: www.clovertravels.com
Hi! I'm Clover, your kinky sweet-faced GND with a Special Talent! Please visit my website, read my reviews, and watch my video to see what that is!
You probably don't know this, but I am a Florida native! UCF! I now live in NYC, and I am dating in Miami for the first time! I will be there from June 5 – 6.
I am couple and female friendly! I love everything the female form has to offer me and am experienced in (and enjoy) Sapphic love. Ask me about photoshoots, videos, and your fantasies! I am female condom friendly.
My reviews speak volumes. I have a killer natural body that has been referenced to as a beauty "Renaissance Painting". I also am very skilled at many different types of pleasure, including kink, fetish, and Sapphic (I LOVE the ladies).
I'm a charming insatiable woman with the wonderful ability of holding an intellectual conversation. I am passionate, perceptive, and a fast-learner. I have exquisitely porcelain skin that is unblemished, deliciously smooth, and loves to be gently petted. My luscious, gravity-defying 34C's always create smiles and inspire wonder wherever they go! When you meet me you'll see my long flowing curls down to the sexy small of my back, and my cute charming smile.
My favorite ways to spend my time, besides having lots of naughty fun and doing my special talent everywhere, are reading, writing, conceptualizing, and painting. The authors I enjoy the most are George R. R. Martin, Tolkien, and R. A. Salvatore. My style of painting is a unique blend of different techniques, which you can ask me about! 🙂 I also deeply enjoy music and know the lyrics to an incredible number of songs.
I have been to many NYC play parties and kink events, and have witnessed and EXPERIENCED many mind-blowing erotic happenings. I love to play out fantasies and desires! I have a few special talents that are enjoyed by everyone I gush on!
I am not a same-day girl. I have a very active life, which requires me to plan in advance. While I would love to see you same day if possible, please keep in mind that is not always the case. Planning at least two days in advance is ALWAYS the best way to see me.
Please visit my website for my easy and discrete booking form, LOTS of sexy and artistic photos, info, and reviews!
I can't wait to play with you!
xoxoxo,
Clover
Travel Schedule:
May 25, 27 & 28 @ noon: New Orleans, Louisiana
June 5 – 6: Miami, Florida
June 9 – 10: Atlanta, Georgia
June 11: Nashville
June 12 – 13: St Louis, Missouri
June 14 – 15: Kansas City
June 16 – onward: Denver, Colorado
To Be Announced Soon: Des Moines, Chicago
Link to reviews (the erotic review)