Clover Lee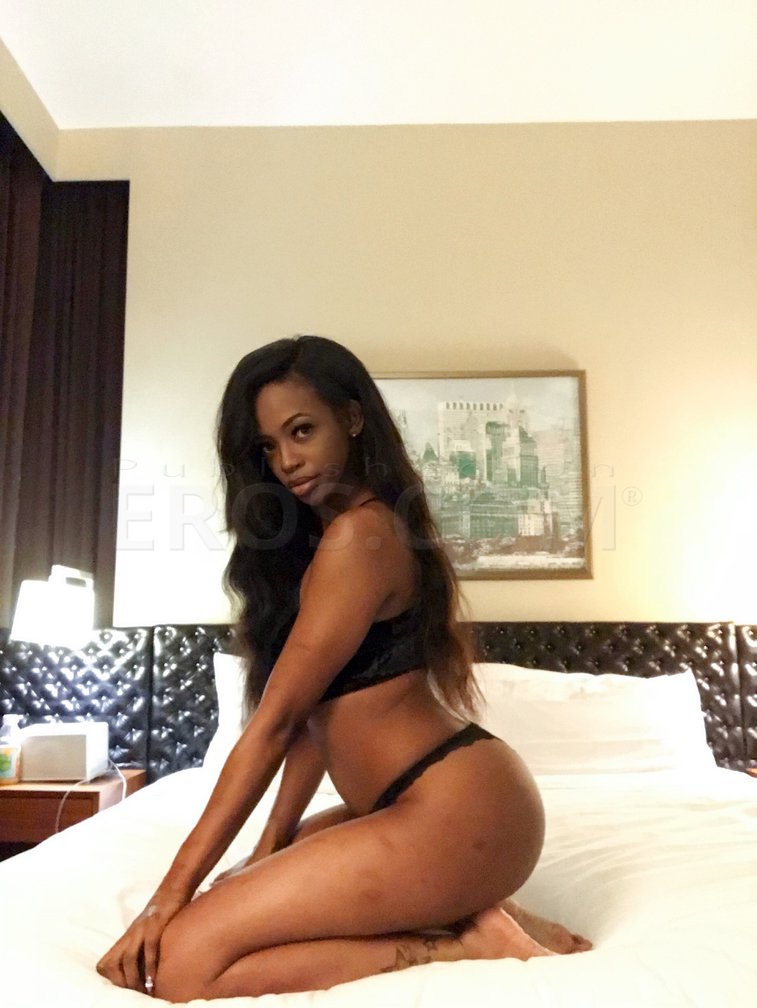 Phone: (347)932-0865
Email: erose01seven@gmail.com
Hello,
My name is Clover Lee
I am well- traveled, I adore food and wine and the company of engaging gentleman. I have immaculate hygeine and a penchant for fragrance – a person's scent is one of my biggest stimulants.
In my free time I enjoy yoga/meditation, travel, being outdoors and watching the occasional football game.
I am great conversationalist and a believer in warmth and true intimacy. My approach is one of an authentic connection between two people making your time with me seductive, at ease, rewarding and sensual. I am poised but fun and I value chemistry, discretion and raw attraction. We will always meet upscale surroundings and find our own little escape from the vibrant, bustling city outside.
500 hour
700 2 hrs
1200 4 hrs
2,500 overnight
Phone number
(347)932-0865