Cute Petite Brunette College girl.. Young, sophisticated & very much in mood today!!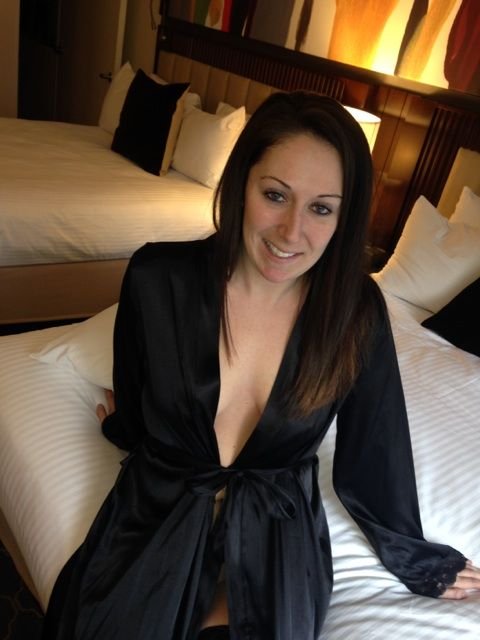 Contact Phone: (718)847-1784
Hey guys,
My name is Lily and I am petite brunette college girl. I am a nau.ghty girl and totally in the mood today.
I am 5'2″ tall with 34C-24-36 toned body. I have some tattoos and can't wait for you to come and check them out. Oh And don't forget the fun things we'll do in bed. Lol.
Txt me at (718)847-1784. 240 hr.
I prefer txt & emails to phone calls. Also, please have references if we are hanging out for first time.
Lily
Lilytaylornyc@gmail.com
(718)847-1784
Phone number
(718)847-1784
Link to reviews (the erotic review)