Diana Love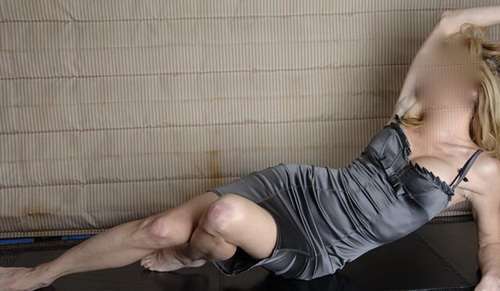 Phone: (877)993-4262
Email: dianalovegfe@gmail.com
Website: dianalovesworld.com
Diana has refined good looks and manners, she fits right in anywhere…
However, Diana is a totally different woman behind closed doors!
Diana has a genuine need to ensure that you are totally satisfied.
Don't you deserve one of the country's best?
Diana is very friendly, you can talk to her.
Diana wants you to be comfortable, and almost anything is available for you.
She will make you feel like a King!
Just check my website for my outstanding TER reviews!
Phone number
(877)993-4262
Link to reviews (the erotic review)