Dominican GIRLS Do IT WAY BETTER Mira Papi AQUI !!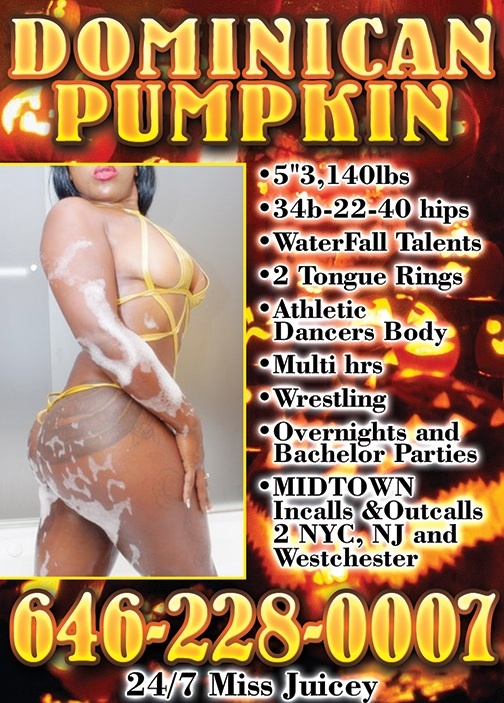 Name: Dominicana
Location: New York City, NY
Call: (646)228-0007
Age: 20
Height: 5′ 3
Size: 34B
Ethnicity: Latina
Availability: 24/7
When was the last time an OMG was the highlight of your day?? Not a thank you dear, that was nice but a OMFG check my heart! AM I STILL ALIVE? Yes, I chuckle, You Are Alive! You just experienced the AMAZING Time Are You ready to feel the earth move? To be weak in the knees & Your mind dizzy & slimming? ARE YOU READY TO HAVE the OMFG DOMINICAN EXPERINCE
5'3..140lbs..34b..24..40 hips..2 .tounger1ngS.Long blk hair,Very Flexible, and I love to wrestle !
* Dominican Miss JuiCeY * 100 % Dominican HEAT !
Phone number
(646)228-0007
Link to reviews (the erotic review)