Gigi Bello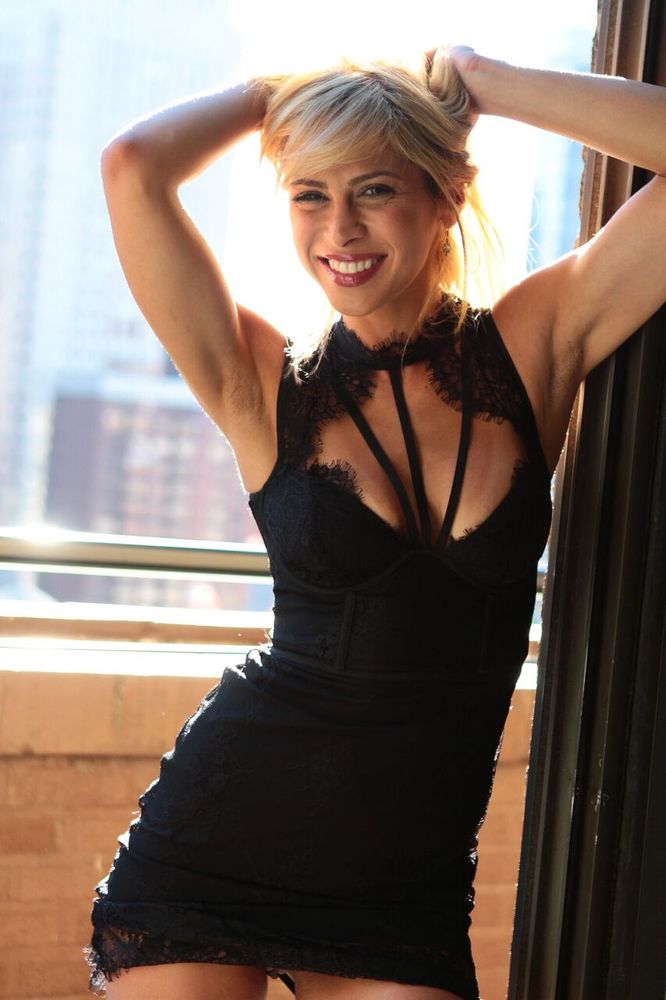 Phone: (646)770-1244
Email: gigibelloxoxo@gmail.com
Website: www.gigibello.com
Hey Guys,
Gigi here. And you read correctly. I am on an underwear strike. All week! You can ask me to wear sexy lingerie, you can ask me to wear my sexy school girl outfit, you can ask to play with my toys, you can even ask me to take a trip to Greece. The one thing you can't ask me this week is to wear underwear. Can't do it! Won't do it!
This week I am as free as a bird and loving every minute of it! I have a feeling you will too.
Who am I? Gigi Bello, if you have been looking for the perfect combination of beauty, grace, sensuality and intelligence, you can end your quest with Gigi Bello. You have found the best in a very fit and petite package. Just Don't ask me to wear underwear. Not this week.
Kiss,
Gigi
Phone number
(646)770-1244
Link to reviews (the erotic review)