Gretchen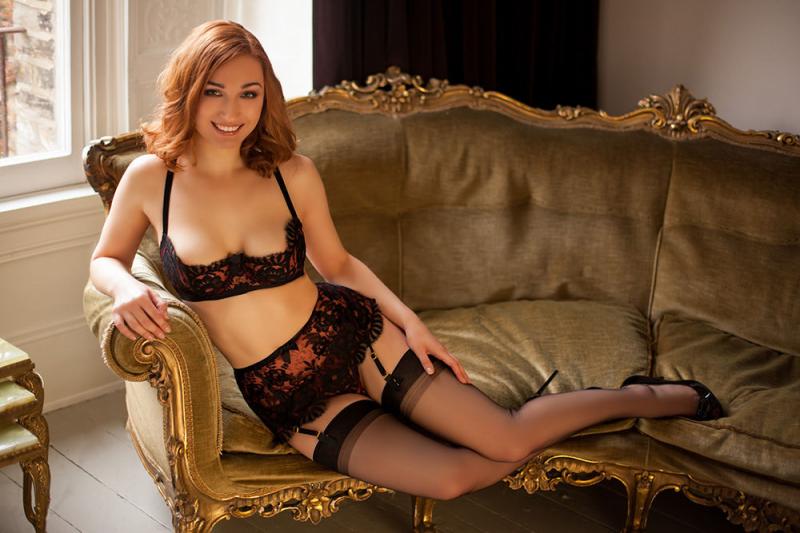 Phone: (646)979-0979
There are dreams… deep dreams, sweet dreams, wild dreams… Daydreams maybe…? And there is me – GRETCHEN. Just between your wildest dreams!
There is something about me… I would love to tell you.
Something – that you need to know!
There is music inside me… Sometimes a single cello, sometimes a full orchestra.
There is a fire inside me… Sometimes in sparks, sometimes a blaze.
There is a wind inside me… Sometimes in breaths, sometimes a hurricane.
There is happiness and sadness, composure and madness, strength and fragility.
There is warmth and coldness, insolence and kindness, safety and danger…
There is everything in me! There is SHE – a woman!… …inside me!
Is there something else about me…? No. There is nothing more about me. Just simple ME.
*** Let me be your obsession! Let me be your crazy inspiration! ***
… FIND ME
PLAN TODAY YOUR SECRET ENCOUNTER – INVITE ME!
TRAVEL / OUTCALL / INCALL MANHATTAN MIDTOWN WEST 26th and 6th ave
GIFT 600 roses / hour – credit cards accepted
Phone number
(646)979-0979
Link to reviews (the erotic review)