Jocelyn Mae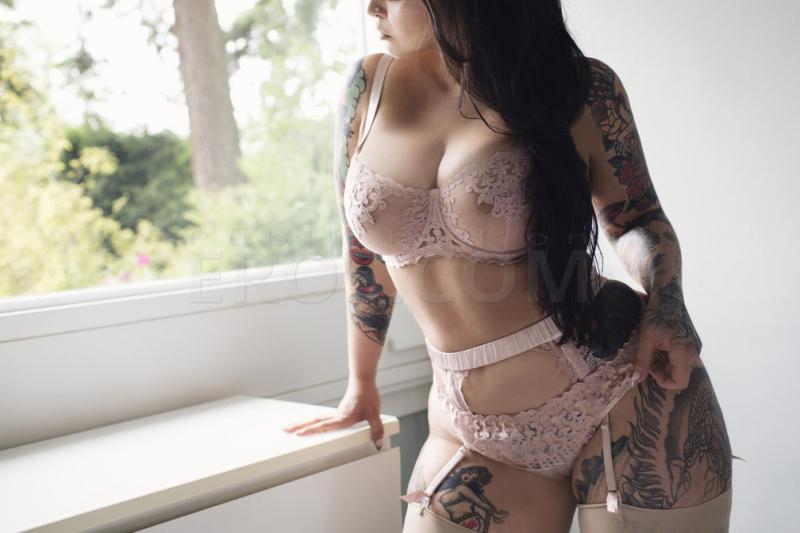 Email: jocelynmaeautorespondergmail@gmail.com
A girl who loves the life in living…I like to do things a little differently, I always have.
I'm a womanly and sensual creature; I've got a quick intellect & wicked sense of humor…the company I keep would likely describe me as plucky, free-spirited, bold and sexy; the heart of me though is warm and playful.
I'm primarily a travel and dining companion, based out of NYC. Knowing not everyone can accommodate for the leisure time away from their busy schedules, I can also be available for shorter trysts as well. However we first choose to meet; allowing that afternoon, the evening or the weekend-away to organically and flirtatiously unfold! Let me entertain you with endless possibilities.
You deserve a corner of your life that is luscious, untamed and uncomplicated. I hope this becomes one of many playful and exciting encounters…I look forward to getting to know you!
…until we meet
J O C E L Y N
RATES
1H – $1500
2H – $1800
3H – $2400
5H – $3000
7H – $4000
15H – $5000
I am available in NYC on a limited basis – – pre-booking required. Available Now means that I has specified within the last few hours that I am currently online. I am NOT Available Now to meet you. I live out of state and travel into NYC select days each month. I am AVAILABLE NOW to receive your thoughtful introduction email and chat with you about setting up a date together soon.