Kate Divine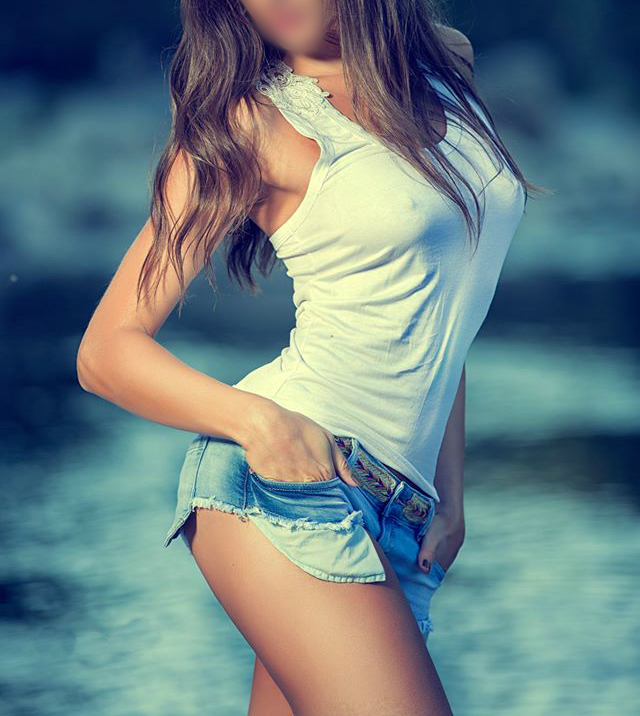 Email: blissfulintroduction@gmail.com
Website: blissfulintroduction.indyfiles.com
People know me as Kate. Admirers know me as Kate Divine.
I am an interior designer. AND an escort.
I've been enhancing homes for years and part of my decision to create this business was my desire to do things for others and make them happy. The more successful I've became at making customers smile, the more I loved it.
I grew up in a family of reclaimed furniture manufacturers and I've been taught since childhood to see the beauty in everything. And though I acquired my first degree in psychology, the second had to be in interior design. These two fields shaped me into the woman I am today and helped me nurture a new set of skills for a line of work that's equally fascinating and liberating: escorting.
Have you seen my escort pics? In case you wondered, running keeps me fit. And in my spare time, I like to challenge myself doing rock climbing in the US and abroad. I always aim higher and this reminds me of something you should know: as a proud and successful provider, I do not see escorting as demeaning in any way. Those that only perceive the stigma around this biz are not aware of the joys it brings me or the joys I bring to the gentlemen that enjoy my company. It's exciting and out of the ordinary. There's no routine in escorting. At least not in the way I do it. I always make men smile.
As an escort, I get to have fun and show gentlemen that there's more to life than work, bad traffic or sexless marriages. Once, a regular told me that I inspired him to start from scratch. He looked the same sans the dark circles. His smile was brighter. That's what I want to keep doing.
I am Kate Divine.
Let me be your muse.
Link to reviews (the erotic review)