Lauren Avery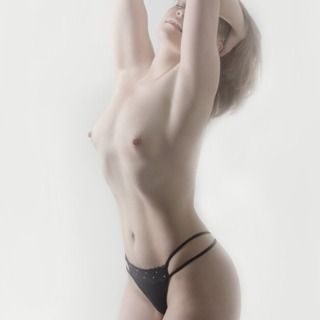 Phone: (347)-523-1379
Email: meetlaurenavery@gmail.com
Website: www.mylaurenavery.com
I'm thrilled to have caught your attention, my name is Lauren Avery and I am a bright, playful and adventurous companion based in Manhattan. 5'3″ of athletic curves, shapely legs, perky B-cups, radiant smile and shining eyes.
Ivy League educated both at home and abroad, I had the privilege representing competitively what are amongst the best institutions world over. As a result, I approach all experiences with the same positive and athletic attitude.
You will find I am a lively, gifted and charming young woman, beautifully in tune with human sensuality in its many and varied forms. Imagination, ardor, dynamism and a potent curiosity for all things carnal, I relish the opportunity to bring your fantasies to life; to venture down the road less traveled on a journey through the experience of comfortable perfection.
Life is beautiful, exhilarating and so very short…I can't wait to share some of it with you!
Yours,
L.
Phone number
(347)-523-1379
Link to reviews (the erotic review)