Lexa Ryan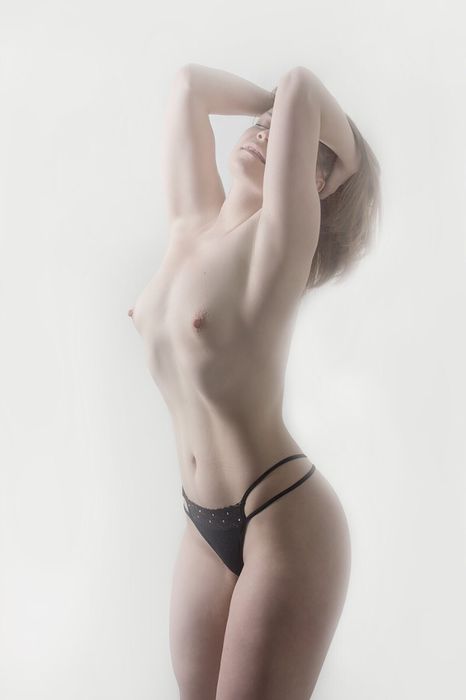 Email: switchlexaryan@gmail.com
Website: lexaryan.wordpress.com
Hello and welcome, my name is Lexa Ryan and I'm so very pleased you've found your way to me. I am an ambitious, bright and adventurous young woman, beautifully in tune with human sensuality in its many and varied forms. Powerfully attracted by experiences that challenge and enthrall, I took to BDSM like a bird to the sky.
Imagination, ardor, dynamism and a potent curiosity for all things carnal, I am a natural and elegant switch, who truly excites and enjoys in the opportunity to bring life to your fantasies, to share the road less traveled in a journey toward the ever deeper realms of experience.
The truth is, I fill with butterflies just thinking about the anticipation and excitation, the dance of pleasure and pain.
I bring joy and authenticity to each engagement. I am as light as I am dark, at once capable of profound surrender and complete command. Every coin has two faces – but, they're both the coin.
If you seek abandon, passion and freedom of expression – you've met your girl.
I am a rare opportunity, seize me.