Lily Marie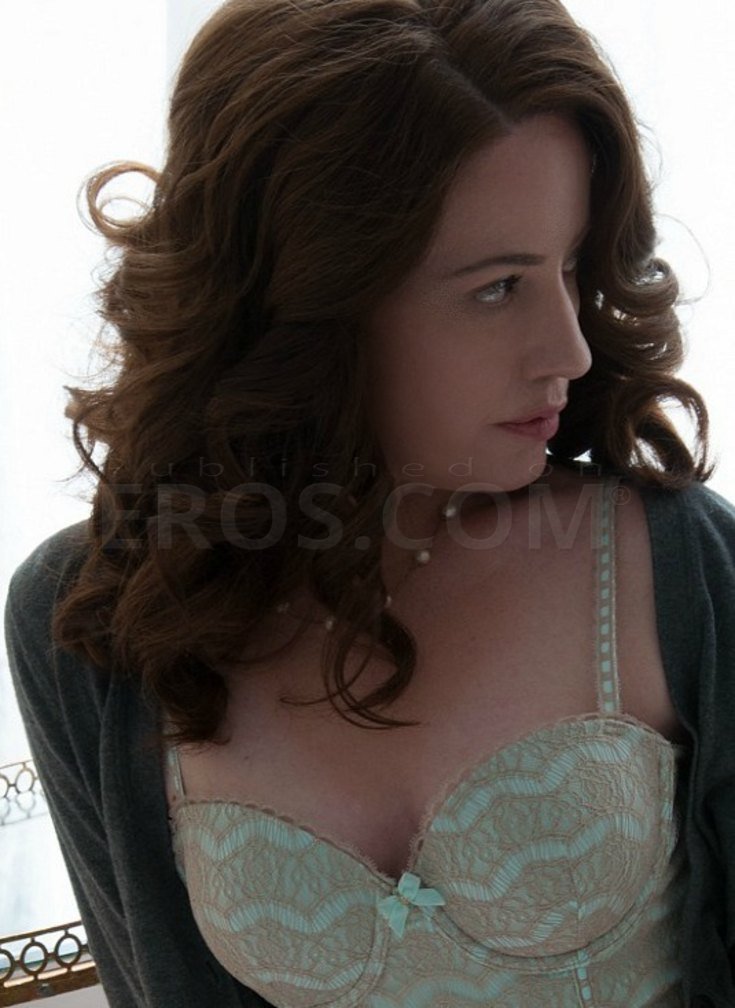 Email: LilyMarie@LilyMarieNYC.com
Book nerd, college educated, sensitive and well-traveled, I'm more the girl next door than the one your mother may have warned you about. Passions include theatre, art, real conversation and old-fashioned sensual romance-an analog in a digital world.
My personal style is classically conservative and discreet. I have smooth and naturally pale skin with no tattoos (just a few freckles), thick auburn hair and a fresh-faced healthy glow. You will be proud and comfortable to be seen with me in any public venue.
Whether it's a night on the town, a private afternoon or a cozy supper indoors, my aim is to make you feel relaxed, listened to and absolutely adored.
Same day appointments are available, but please do try to give me enough notice (preferably 12 to 24 hours) to ensure the time you need.
Thank you and I look forward to hearing from you!
Getting To Know You $400 (1 hour)
Tea For Two $700 (2 hours)
Some Enchanted Evening $900 (3 hours)
Please do not ask me to confirm donation when contacting me. All my information is current and accurate.