Lisa Pearl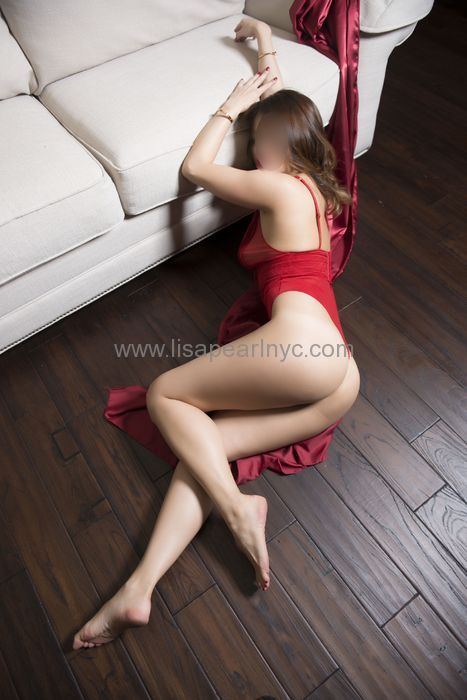 Phone: (929)352-8787
Email: lisapearlnyc@hushmail.com
Website: www.lisapearlnyc.com
.. Experience the Extraordinary …
… Welcome to Lisa's Feminine World, a Sexy and Sensual Courtesan …
… An Indulgent Escape of Exhilarating Intensity…
Thank you so much for visiting my web site! I am on a mission to make you the happiest man in the world. Yes, you!
I am very pleased that you have found my oasis on the web. Please explore these pages at your leisure to find out more about me, an articulate, sophisticated and professional seductress. I hope that all that you see here only increases your interest in meeting me, because I look forward to meeting you soon!
… Simply Irresistible Definitely Unforgettable! …
Revel in earthly pleasures with an extraordinary escort for an evening, a night or more. The length of the encounter doesn't matter — what does is your complete and utter satisfaction. So what are you waiting for? Let's have a memorable and do some we-shouldn't-be-doing-this things.
Your pleasure is my pleasure, and I take great joy in providing the pinnacle of VIP companionship to sophisticated gentlemen, so let me amuse, titillate, and seduce you with the finesse that is possible only in the company of a true woman.
… My Promise is the Maximum Discretion and the Highest Quality Always! …
For Booking, please reply with ALL of your screening info as outlined on the online Screening Form, OR YOU WILL NOT RECEIVE A REPLY.
Phone number
(929)352-8787
Link to reviews (the erotic review)