Mya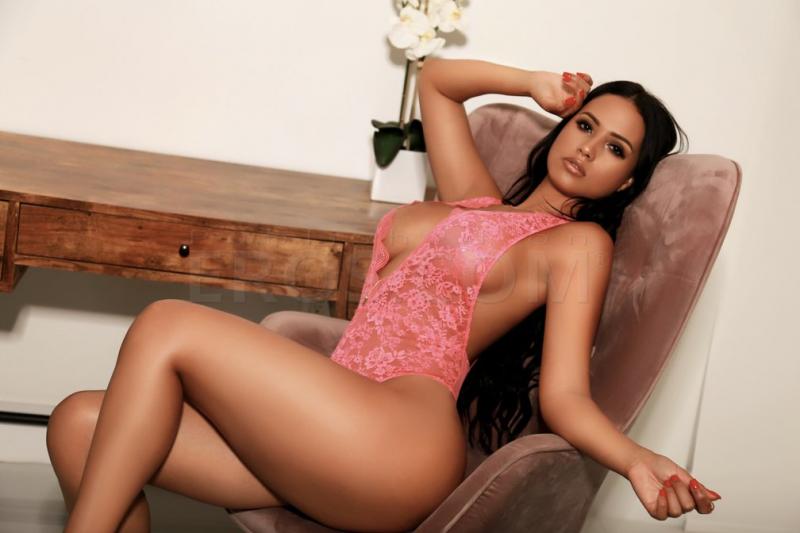 Phone: (515)216-0629
Email: MyaOoohMy@gmail.com
AUTHENTIC PHOTOS—IT'S REALLY ME!!!
NO NEED TO BE SHY WITH ME, I WILL MAKE YOU FEEL COMFORTABLE, AND I LOVE MEETING NEW PEOPLE. HOW ABOUT WE MEET UP, AND MAKE A NEW FRIEND? I'M NORMALLY AVAILABLE WITH JUST A LITTLE NOTICE.
IF YOU'RE INTERESTED IN SPICING UP YOUR EVENING, OR JUST SOMETHING TO MAKE YOUR DAY A BIT MORE ENJOYABLE, I'M EXACTLY WHAT YOU NEED. I'M CARING, KIND, AND FUN TO BE AROUND.
I'LL BE WAITING FOR YOUR CALL, I CAN'T WAIT TO MEET YOU!..
Phone number
(515)216-0629