Parker Wyatt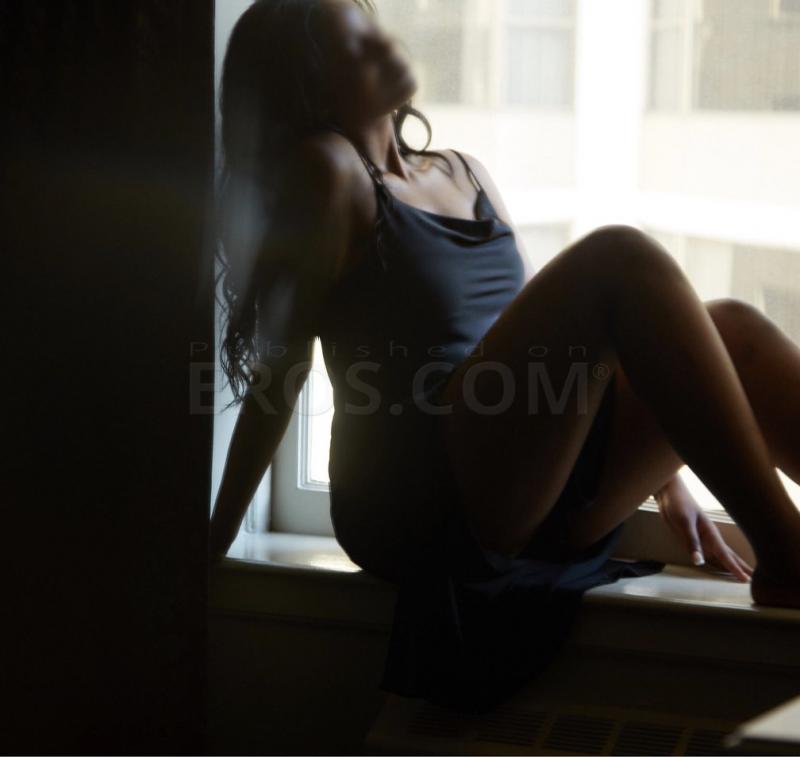 Email: MissParkerWyatt@gmail.com
Hello… Welcome to the world of Parker.
I am a tall, elegant and vivacious woman of African and French mix, speaker of three languages, and love cooking from all of the distinct cuisines of my cultures. My degree was in International Relations and Legal Studies, and I begin law school in New York City next year!
As an educated, worldly, woman of substance, I am the perfect dinner date and conversationalist to make for a meaningful connection on a lively evening.
I am thrilled to announce my return to NYC! Pre-booking and screening ahead of time will make sure your date with me is secured.
Rates:
600- 1 hour
900 – 90 minutes (Preferred Minimum)
1100 – 2 hours
1600 – 3 hours
For longer engagements – inquire.
I can't wait to meet you!
XO
Parker Wyatt