Summer Lee June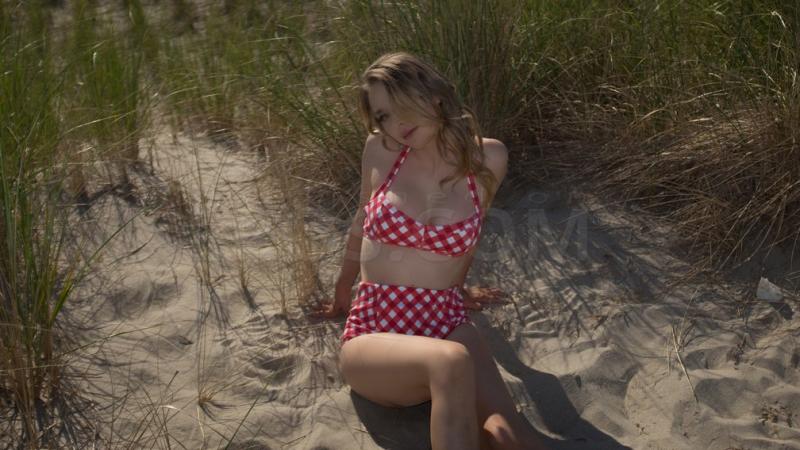 Email: summerleeny@protonmail.ch
A classical beauty, with a rare soul. In the words of Walt Whitman, I contain multitudes:
Ocean blue eyes, full lips, stunning all-natural curves. A sweet and inviting smile that immediately sets you at ease. An intellect that shines in even the most casual conversation. Bookish tendencies, a penchant for obscure poets of the 21st century. Always a lady on the town: eternally charming, stylish, and effervescent. An empathetic, compassionate, and open minded listener.
And of course: a co-creator of truly remarkable adventures.
I'd love to tell you more, and if I'm fortunate, perhaps learn of the multitudes you also contain. If this brief tableau has you intrigued, feel free to email my auto-responder for details on arranging a date. Another way to learn more about me is to find me on Twitter @summerleeny.
Yours truly,
Summer Lee June
Patronage
1H – 800
2H – 1200
3H – 1600
4H – 2000
6H – 3000
Longer dates, please inquire