Sweet dark chocolate! Kayla Kendall is here to play!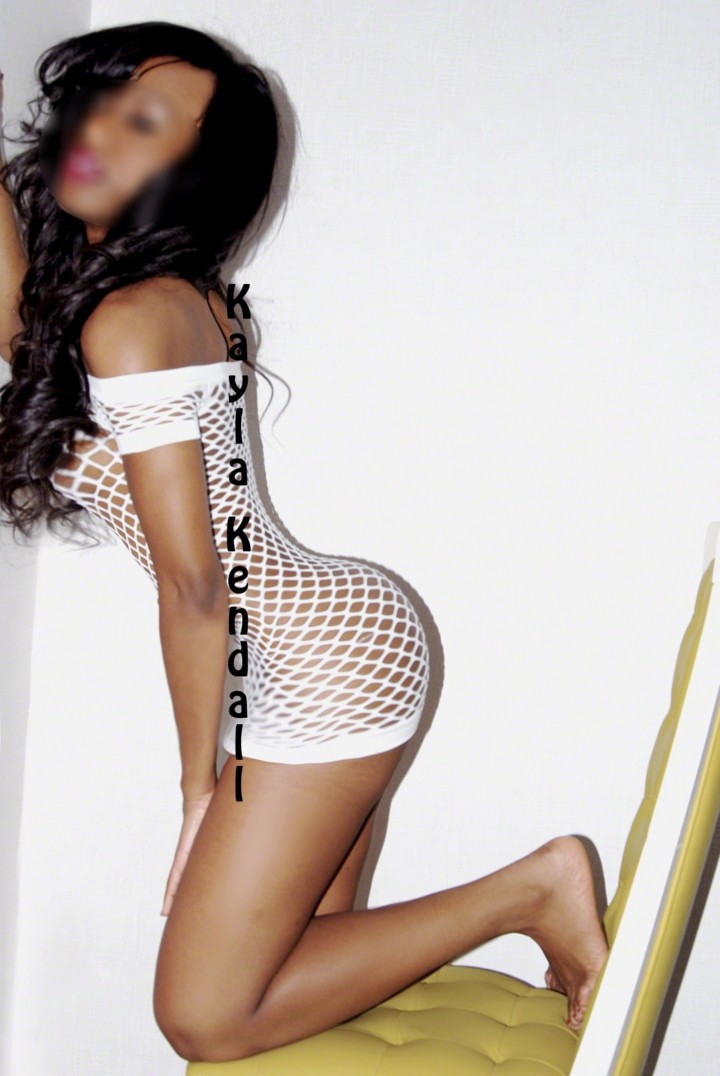 Name: Kayla Kendall
Location: New York City, NY
Age: 25
Height: 5′ 5
Size: 32A
Ethnicity: Black
Service: 1 HR: $400
Do you dare to taste the exotic fruit from Eden? Have you lusted for an encounter comparable to your wildest fantasy? Are you ready for a walk on the wild side? Then wait to no longer! The immaculate Goddess known only as Kayla Kendall is here for you!
Sweeter than the juiciest Mango and softer than the most delicate cashmere, this young vibrant vixen is like something right out of a dream. Her dazzling smile and tantalizing gaze will ignite your desires and fill you with energy! You've never felt anything like this before, I promise.
I love making new friends and I promise you'll love being one. Let me treat you like the king you are and give you everything your heart desires.
I cant wait to meet you.
XOXO,
Kayla Kendall
Link to reviews (the erotic review)