Tia Liang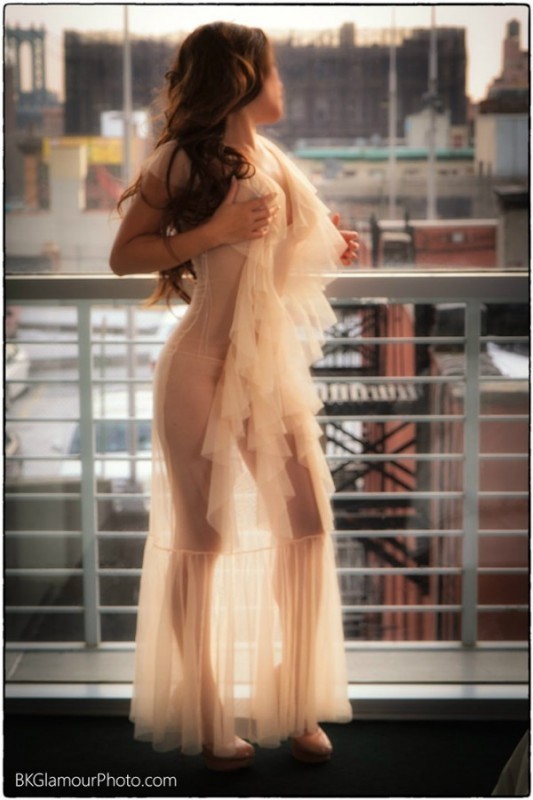 Website: http://www.tialiangnyc.com
As a woman of substance, beauty and intelligence, I exclusively accommodate discerning gentlemen who desire to spend quality time together with unsurpassed personal service. My beautiful feminine features and flawless skin are just the beginning. You will love my style, natural charm and sense of humor. Relaxed, intellectually stimulating and poised, I will fit seamlessly into your social ambiance to accompany you to a special event, dinner or simply a blissful escape from the daily grind.
I am 100% organic (no surgical enhancements of any kind). Although I am blessed with a great body, I believe that beauty radiates from within. I'm regarded by my close friends as an extraordinary rare treasure within a sea of ordinary. As a consummate professional with the ability to reach multiple heights, I possess the unique talent of being 'Aquatically Gifted'.
Much like fine champagne, the fun just begins once it's reached its peak and the cork is ready to be popped. There is no denying the magical effect this has on my gentlemen suitors.
I am uncomplicated, yet complicated, but that's not for you to discern. A chameleon by nature, I embrace being a confident woman with an elegant demeanor of sophistication, commingled with quick wit and a passion to live life to the fullest. I have a very lighthearted playful side to me and it serves as my reminder not to take life too seriously.
Link to reviews (the erotic review)