Gigi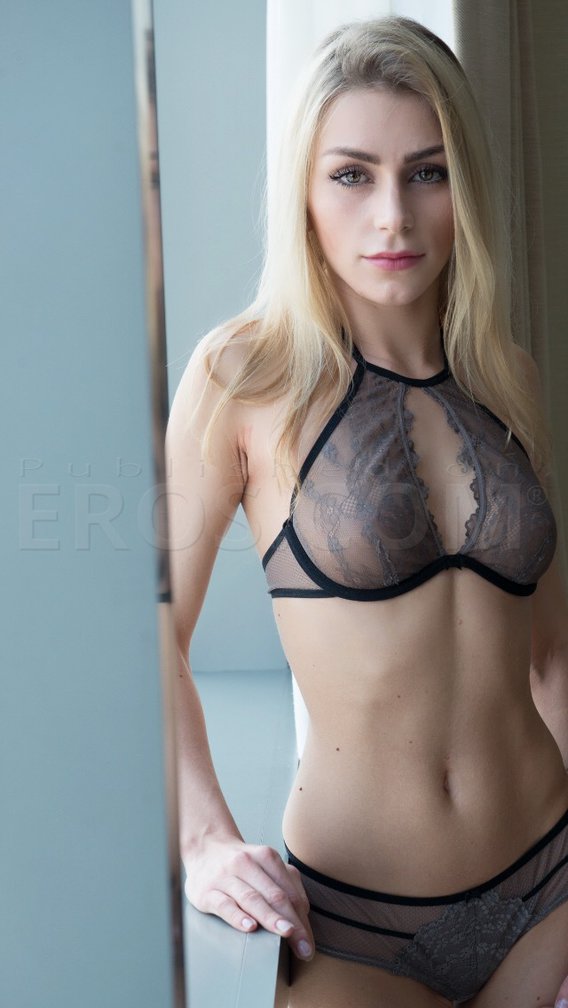 Phone: (646)760-2367
Dear Gentleman,
I am told that I am a cute and playful blonde girl. I consider myself intelligent, charming, witty and confident, there is never a dull moment with me.
I'm a very happy girl, and appreciate every day in life!
I like new things, walking in the rain, holiday on the beach, animals, I like to be the nice girl I am, good food and wine, movies and much more.
Just give me a call and let me brighten up your day
XO GIGI
Phone number
(646)760-2367