Lana Jones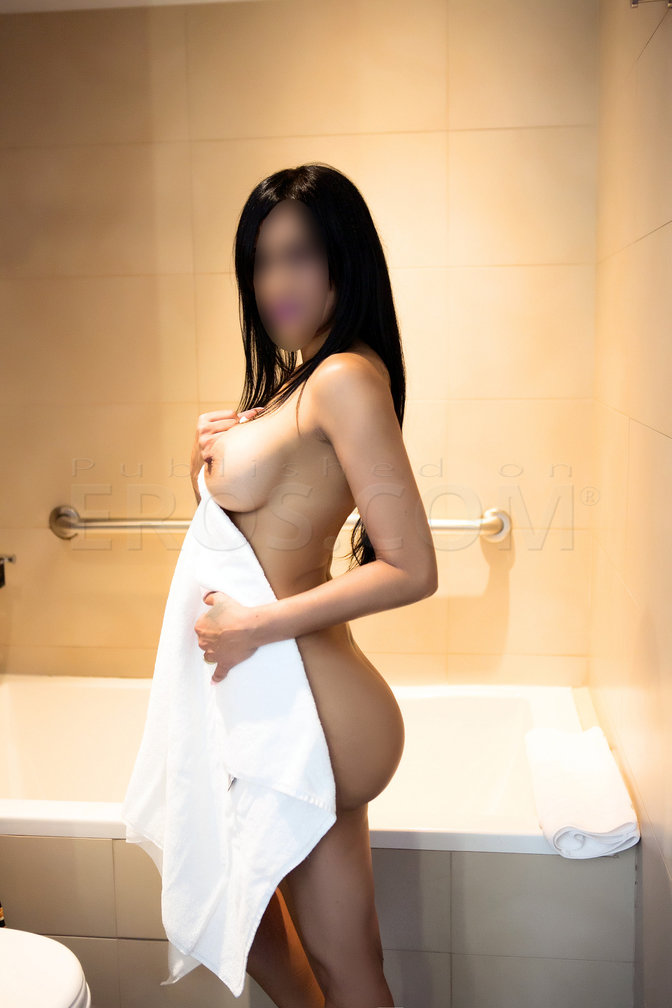 Phone: (929)289-6614
Hey There!
I'm Lana Jones and it's lovely to have your attention.
I'm 28 years old, brunette, 5'7 tall, natural D cup with an extremely fit yet feminine physique due to my daily strength training. I have a lovely face and smile, sparkling green eyes.
An encounter with me is about mutual pleasure. As much as I love to give, I also love to receive. What I find most exciting about meeting people, is the unique chemistry we will forge. I love people and I and I find it very easy to relate to men of all ages and walks of life.
I desire giving you a pleasurable experience. I am sure you will leave please!
Until thenn, Lana! XxX
Phone number
(929)289-6614