Dakota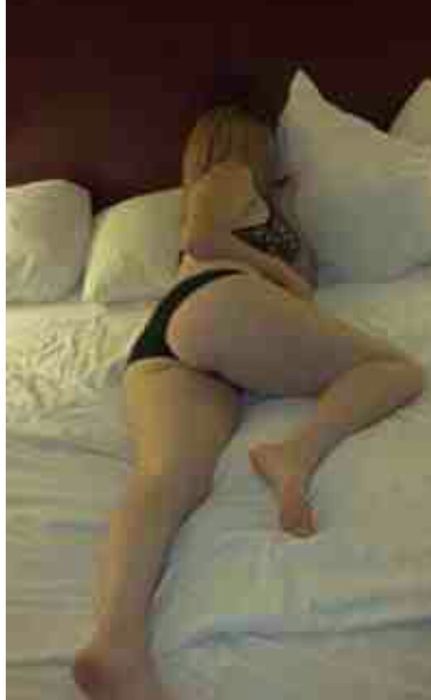 Phone: (347)854-2241
Email: smufettelovespink@gmail.com
DAKOTA
The super spunky blonde who aims to please! Give me a call, hun. Don't be shy. LET'S HAVE FUN! It's what you're SUPPOSED TO DO!
My blue eyes and KILLER CURVES will hypnotize you, & have you practically BEGGING for MORE!
Treat yourself to nothing less than the very best! sweet, sexy, new to backpage!
Give me a call for the night of a lifetime!
100%REAL & INDEPENDENT
420 FR!ENDLY
80/20mins 120/30mins 200/60mins
Give me a call!!!
(347)854-2241
Phone number
(347)854-2241