Missy Paige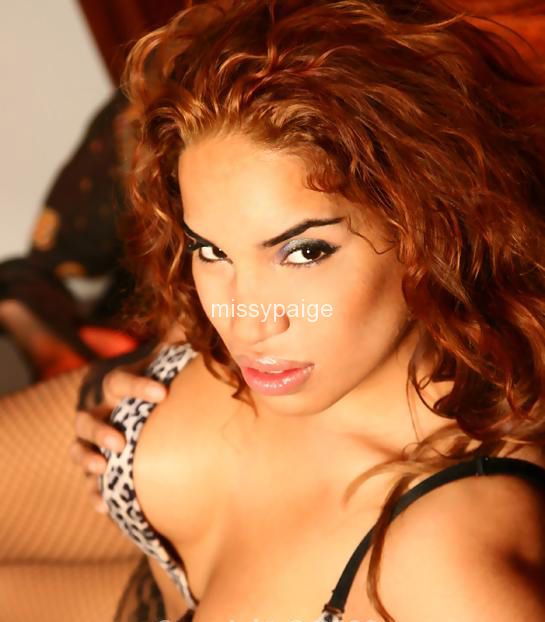 Phone: (212)203-6534
Email: appt.wmissy@aol.com
Hello My name is Missy Paige. Love to make it a night in with a beautiful exotic and elite new newbie in town , video xxx , emerald royal dark hair and keep things fun with the party rotating . I love spending time with your touch and and conversation @-> . I like to Party with you;like, doing the high line nightlife and taking tours everywhere with you . we can enjoy many assorted activites in and out of the bedroom . Im considered mainly companionship and love to have slumber parties with boys , its no fun with out boys . So guys dont feel shy! If your alone or with a friend your welcome to book an appointment with me . I do over nights . weekends away with you is a pleasure that you'll highly take after. or 2 hours minimum . my partonage is here:
@->For 1 hour 3,000 @->
@- text only @->
@->imply about my over nights, into party boys @->
@-> Royal Nuru king for the day or 2 hours 900@->
@-> standard Bodyrub 450@->
@->appt.wmissy@aol.com@->
<-@<email me about my request and wish list for the date or gifts@->
>@< check out my reviews all over >@<-@
<-@212-203-6534(text)@->
Psst you'll enjoy every bit of my and my sparkling personalitie and vibrant energy and a sexy Phenomenal in shoes …. or without.
Phone number
(212)203-6534